"O ye who believe, be conscious of God and keep the company with those who are truthful." (Quran9:119) The seeker must accompany a spiritual Master and must keep his heart to be present with his teacher at all times whether in person or at a distance. That builds God Consciousness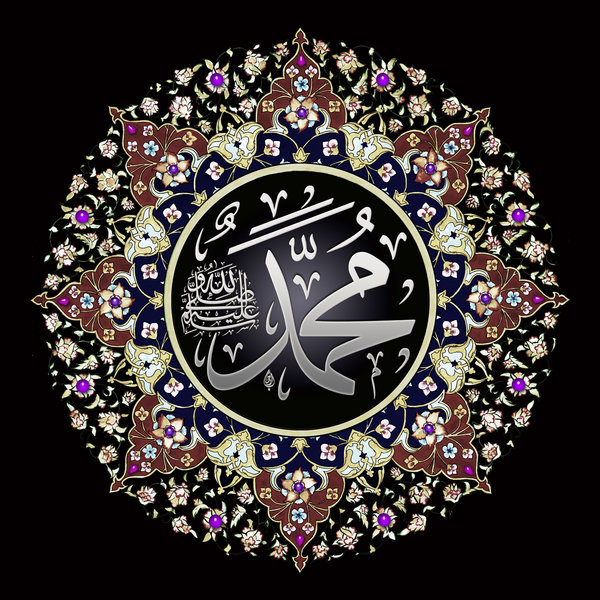 From the Realities of Mawlana (Q) as taught by Shaykh Nurjan Mirahmadi. A'udhu Billahi Minash Shaitanir Rajeem Bismillahir Rahmanir...

Wuquf ul Qalb – Vigilance of the Heart Heart is the Sun of Your Universe The Sun (Heart), The Moon (Head), and the 11 Organs E...