These Five Stations of the Heart are the center of the Nine Points, which represent the locus of Revelation and Inspiration of the Divine Presence in the heart of the human being. These Nine Points are located on the chest of each person and they represent nine different hidden states in every human being. Every state is connected to a saint, who has the authority to control that point.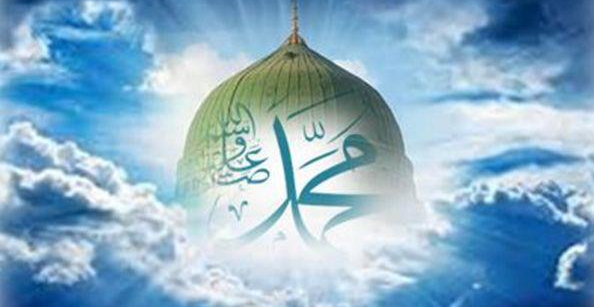 [toggle_simple title="Title of toggle box" width="Width of toggle box"][/toggle_simple] Energy Meditation- E...
Continue reading

Empty Your Cup, Holy Qur'an 19:23 "I Wish I was a Thing Forgotten and Out of Sight" From the Realities of Mawlana...
Continue reading