These Five Stations of the Heart are the center of the Nine Points, which represent the locus of Revelation and Inspiration of the Divine Presence in the heart of the human being. These Nine Points are located on the chest of each person and they represent nine different hidden states in every human being. Every state is connected to a saint, who has the authority to control that point.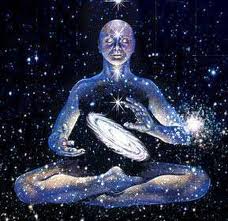 From the Realities of Mawlana Shaykh (Q) as taught by Shaykh Nurjan Mirahmadi. A'udhu Billahi Minash Shaitanir Rajeem Bismillahir Ra...
Continue reading

Muraqabah (Islamic Meditation) Opening the Heart through Love Muhabbat (Love)+ Hudoor (Presence) = Fana (Annihilation) From the Real...
Continue reading