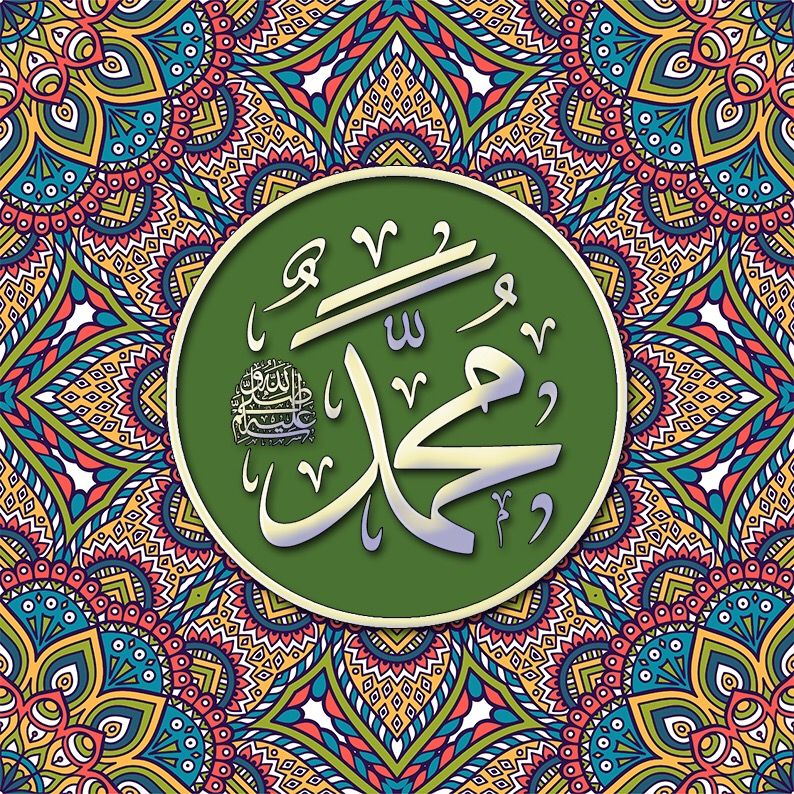 Building Divine Energy and Saving it (Videos)
Building Divine Energy, We Are energy Beings, First is Sound then Energy Then Light then Form. Inner Energy to Fight Outer Negativity.

Sufi Meditation Center presenting Sufi Realities, Sufi Teachings and Sufi Guidance islam, muslim, quran, muhammad, mohammad, mahdi,...
Continue reading
#covid19 #destiny #mankind No Time For Caution God Will Decide Man's Destiny For 2020 on Laylatul Barah Shaban 14/15 – A...
Continue reading
Let your Soul to Drink at the Oasis of Divine Remembrance and Blessings; do not abuse her! Tafsir of Story of Prophet Saleh (as) and...
Continue reading