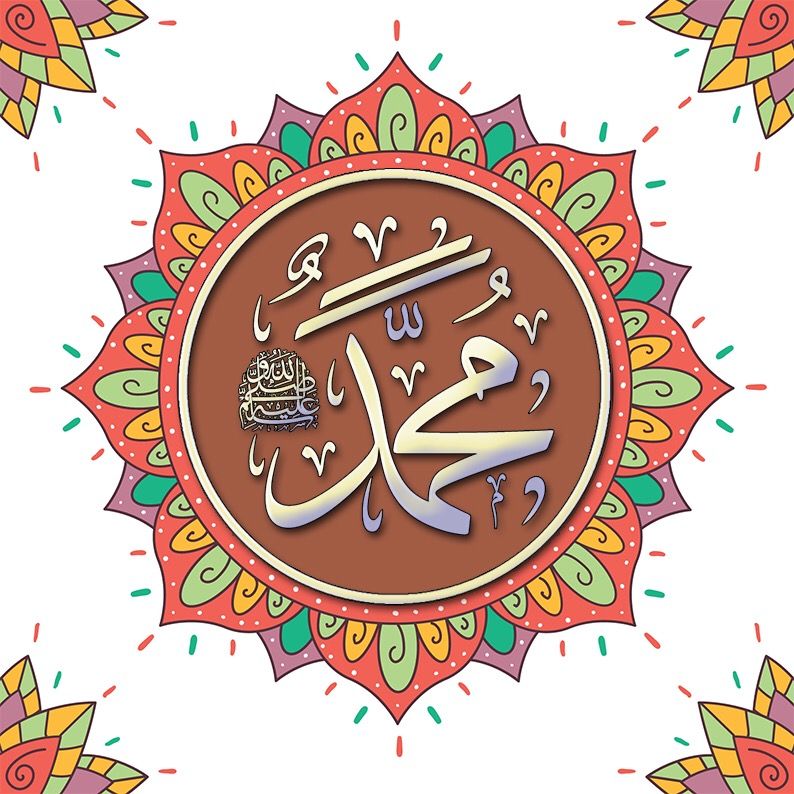 Meditation Muraqabah Tafakkor (Videos)
Teaching on the Reality of Tafakor and Meditation Holy Hadith "Tafakkur sa'atin khayrun min 'ibaadati saba'in sanatin"- Reflective thinking for one hour is better than 70 years of superogatory worship.

Want to see more? SUBSCRIBE! www.youtube.com/channel/UC4E8QX7OgwYDgyuuXTBMrcg?sub_confirmation=1 Wanna be a member? JOIN! 🤩 👉 www.yo...
Continue reading
Sufi Meditation Center presenting Sufi Realities, Sufi Teachings and Sufi Guidance islam, muslim, quran, muhammad, mohammad, mahdi,...
Continue reading