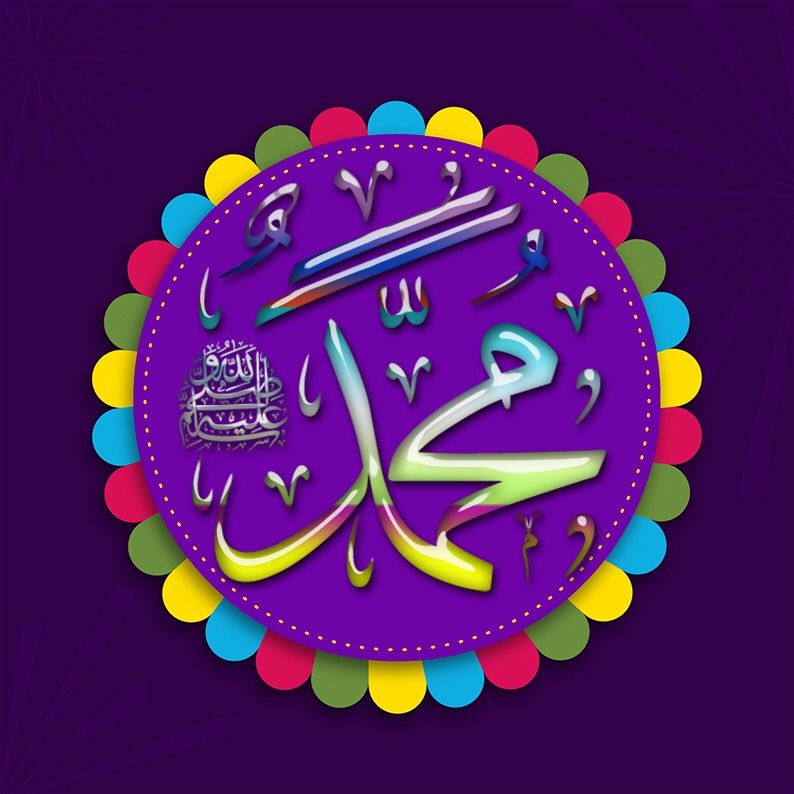 Tarbiya Manners / Tazkiya Purification (Videos)
If No training in the Adab / Manners of the way then The Tazkiya or Purification will not benefit
In its primitive stage the nafs incites us to commit evil: this is the nafs as the lower self, the base instincts.[5] In the eponymous Sura of the Qur'an, the prophet Joseph says "Yet I claim not that my nafs was innocent: Verily the nafs of man incites to evil."[Quran 12:53]
Here he is explaining the circumstances in which he came to be falsely imprisoned for the supposed seduction of Zuleika.
Islam emphasises the importance of fighting nafs because the prophet Muhammad [s] said after returning from a war, "We now return from the small struggle (Jihad Asghar) to the big struggle (Jihad Akbar)".
His companions asked, "Oh prophet of God, what is the big struggle?" He replied, "The struggle against nafs."
The Qur'an enjoins the faithful "to hinder the nafs from lust",[Quran 79:40] and another hadith warns that "the worst enemy you have is [the nafs] between your sides."
Rumi warns of the nafs in its guise of religious hypocrisy, saying "the nafs has a rosary and a Koran in its right hand, and a scimitar and dagger in the sleeve."
Animal imagery is often used to describe the nafs.
A popular image is a donkey or unruly horse that must be trained and broken so that eventually it will bear its rider to the goal.
Rumi compares the nafs to a camel which the hero Majnun, representing the intellect ('Aql), strains to turn in the direction of the dwelling-place of his beloved.

Recorded: 20200515 God's Speech Like Thunder Power of Qalam Pen Writing Knowledge Power of Writing Knowledge Power of Pen God&...
Continue reading
GOD wants us to be DIAMONDS not CHARCOAL Sufi Meditation Center E153 Sufi Meditation Center presenting Sufi Realities, Sufi Teaching...
Continue reading