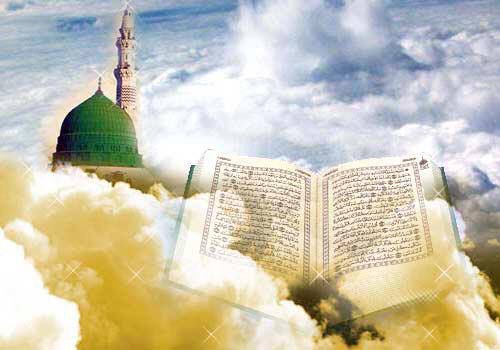 Classical Islamic Resources, Prayers & Du'as
 Classical Islamic Resource Page

اوراد/وظايف/دعاء
Awrad/Wazayef/Du'a
Supplications and Prayers
(Arabic and English)
Salawat Books of Vancouver Naqshbandi Center
Salah (Daily Prayers)
Monthly Practices/Du'as
12 Monthly Veils – Summary of the reality of Shamsul Arifeen and the 12 Veils of the 12 months
MUHARRAM محرم الحرام (First Lunar Month of Islamic Calendar)
RAJAB رجب المرجب  (7th Lunar Month) The Month of Allah (AJ)

SHA'BAN شعبان المعظم (8th Lunar Month) Month of Prophet Muhammad (saws)

RAMADAN رمضان المبارك (9th Lunar Month) Month of the Nation of Prophet (saws)

DHUL HIJJA ذوالحجّه (12th Lunar Month)
Du'as (Supplications)
Booklets of Du'as (Supplications):
Healing and Protection Du'as – Naqshbandis' supplications for Healing and protection includes; Salawat of Healing, Du'a containing Ism ul 'Azam, Du'a atTawassul with the silsila of Naqshbandi Order, Titles of Qutub ul Mutasarif,  Du'a of Sayidena Yunus (as), and more.
Protection Against Black Magic  Naqshbandi Protection Against Negative Energies includes; Du'a ayatul kursi, Silsila of Naqshbandi order, du'a ulmathur, and Du'a for protection.
Holy Quran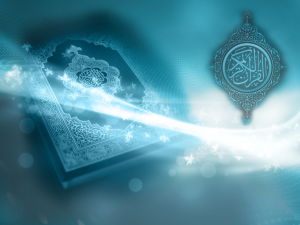 Taweez/Ruqya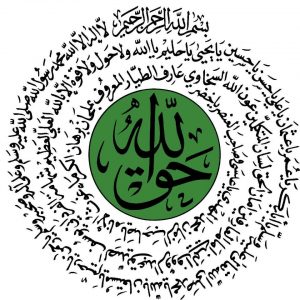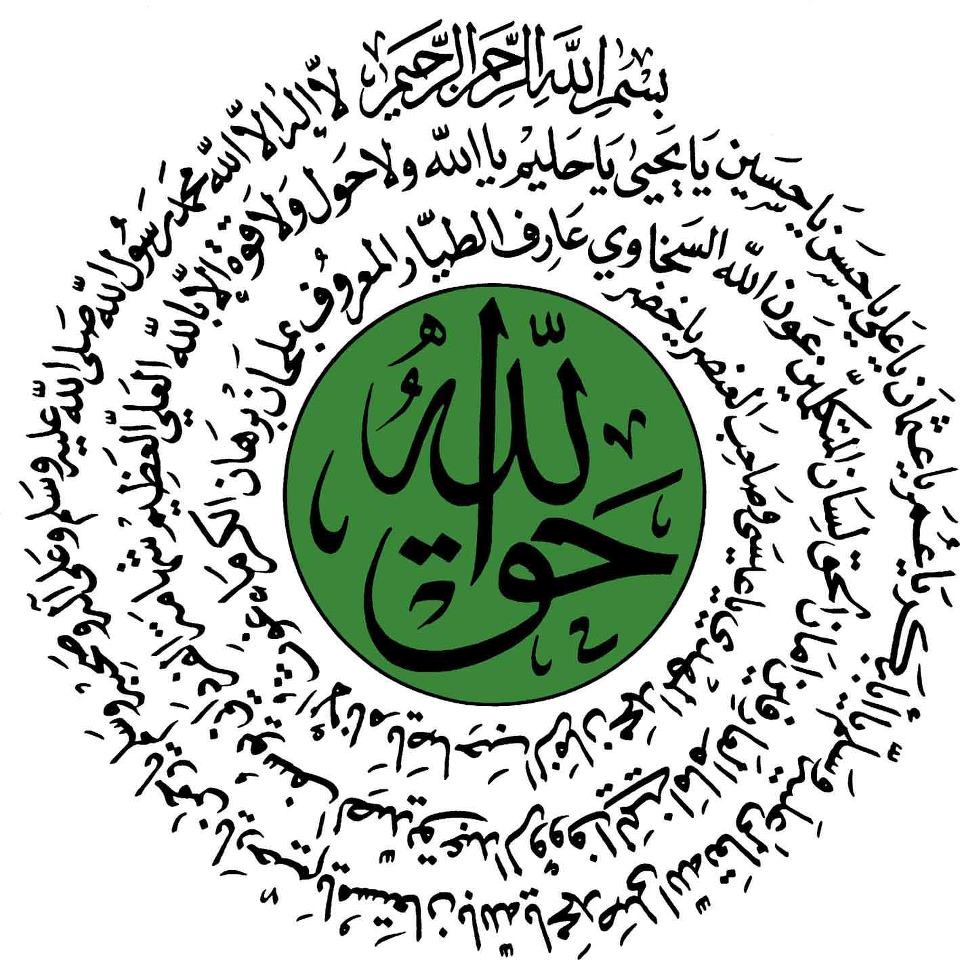 Last Updated: June 3, 2016
Please Donate and support us to spread these heavenly knowledges.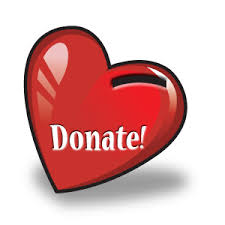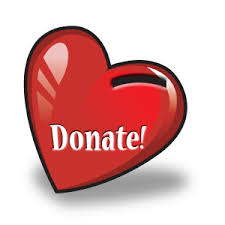 Copyright © 2021 Naqshbandi Islamic Center of Vancouver, All Rights Reserved.