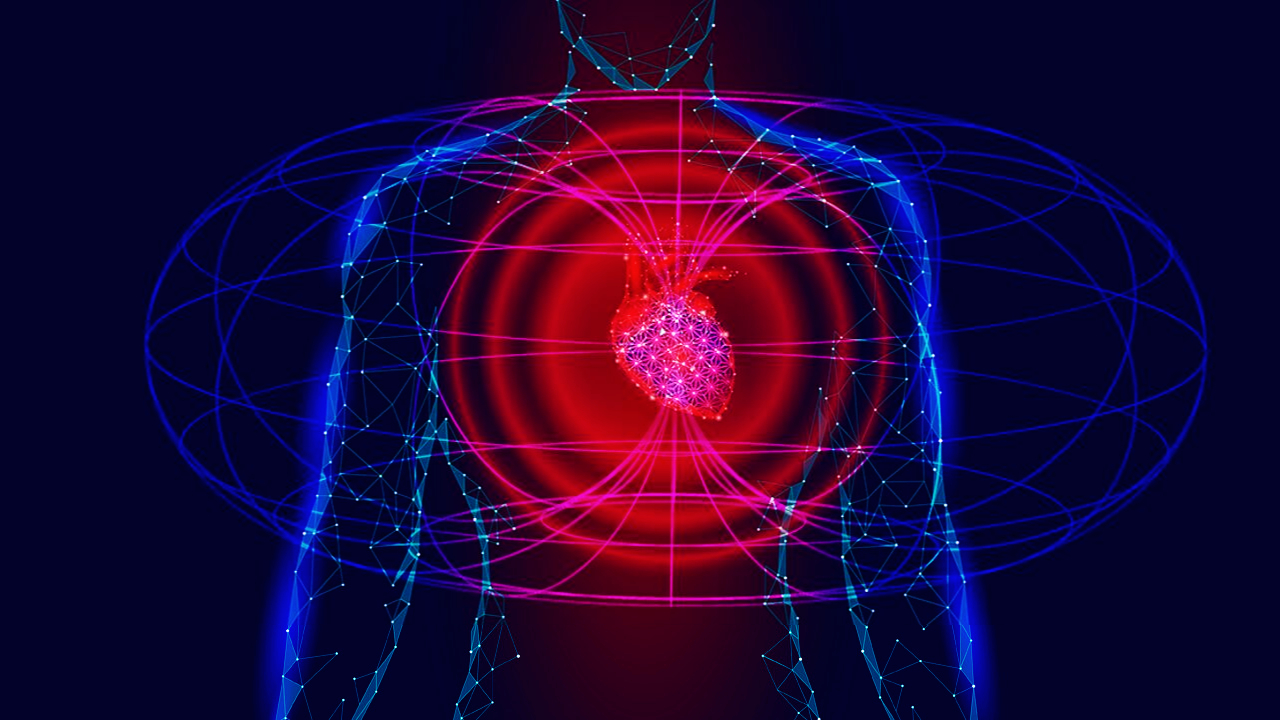 Reality of Magnetism in the Body
From the Realities of Mawlana (Q) as taught by Shaykh Nurjan Mirahmadi
A'uzu Billahi Minash Shaitanir Rajeem
Bismillahir Rahmanir Raheem
I seek refuge in Allah from Satan, the rejected one
In the Name of Allah, the Most Beneficent, the Most Merciful
Alhamdulillahi Rabbil 'aalameen, was salaatu was salaamu 'alaa Ashrafil Mursaleen, Sayyidina wa Mawlana Muhammadul Mustafa ﷺ. Madad ya Sayyidi ya Rasulul Kareem, Ya Habibul 'Azeem, unzur halana wa ishfa'lana, 'abidona bi madadikum wa nazarekum.
Muraqabah Builds Your Magnetic Character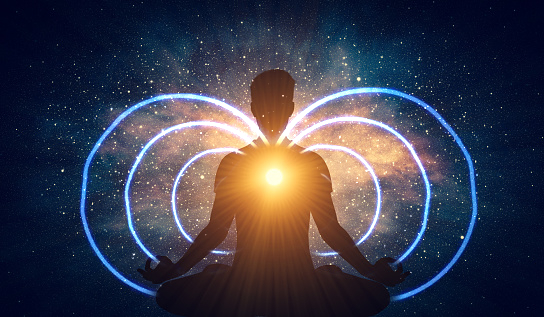 What does it mean to feel a magnetic attraction, like an energy, pulsating in your body? Well, alhamdulillah, that is the teaching of magnetism. That's the whole teaching of the muraqabah (spiritual connection) and magnetic character. We were talking today on the same subject that the tafakkur (contemplation) and the immense depth of tafakkur. The shaykh won't go into it until people start to do it. When the people do it, based on how they're asking questions, then they can go deeper into these realities.
The Student Must Surrender their Will to Achieve Realities
It's not just basic you meditate; it's basically trying to reprogram. So, we gave an example today…, give me this other remote [Shaykh asks an audience for a TV remote]. We say 'slave' and 'master' but that's maybe a ruder understanding but this is a tech-knowledge; this is not us saying these things. There's a slave unit and there's a master unit in technology [Shaykh holds up two TV remotes]. The adab (manners) is the shaykh and the student.

That every student has their own buttons in life; what they want to do, their own will in life and how they want to operate themself. Tafakkur and contemplation is that, 'I'm surrendering. I give up, ya Rabbi. I did life the way I wanted to and most likely, I probably ruined everything. I didn't achieve what I need to achieve. There's not that much time left for me to keep playing around like this. I want to achieve Your realities.'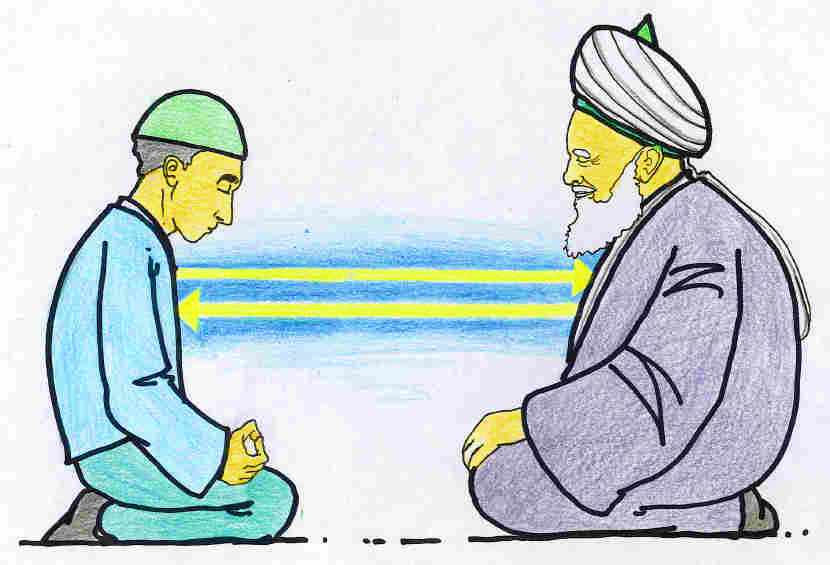 Then this remote [referring to the student] has to be emptied. This technology has to become emptied, 'I don't want to program any more buttons. I don't want what I think. I don't want, what I have as an understanding.' So, once this empties and takes a path of, 'I'm nothing, I'm nothing, I'm nothing. I'm going to sit and just admit to myself my nothingness.' What happens then, Allah (AJ) says then, 'Train with this master unit [referring to the shaykh].'
Shaykh Reprograms the Student and Transforms His Knowledge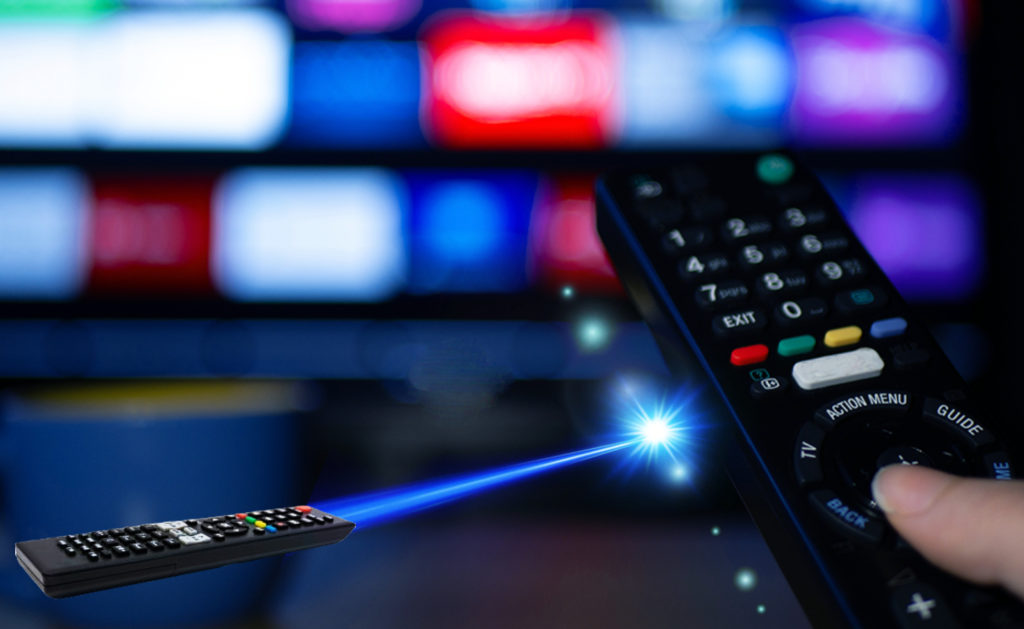 This master unit is capable of reprogramming this one [student], right? This master remote [shaykh] can program this [student] remote. Have you ever done that at home? Where you have to change with the infrared signal and there's a light coming from this [master unit/shaykh] that programs into this and then transforms all the knowledge of this remote [slave unit/student] so that now it can change the TV channels.
So, anybody has a little bit of tech background understands. This master remote [shaykh] can completely change this remote [student] and begin to send its energy, send its lights, send all of its programming onto that unit and to train it. That's just the sample of its understanding.
Purity of the Blood Depends on the Quality of our Breath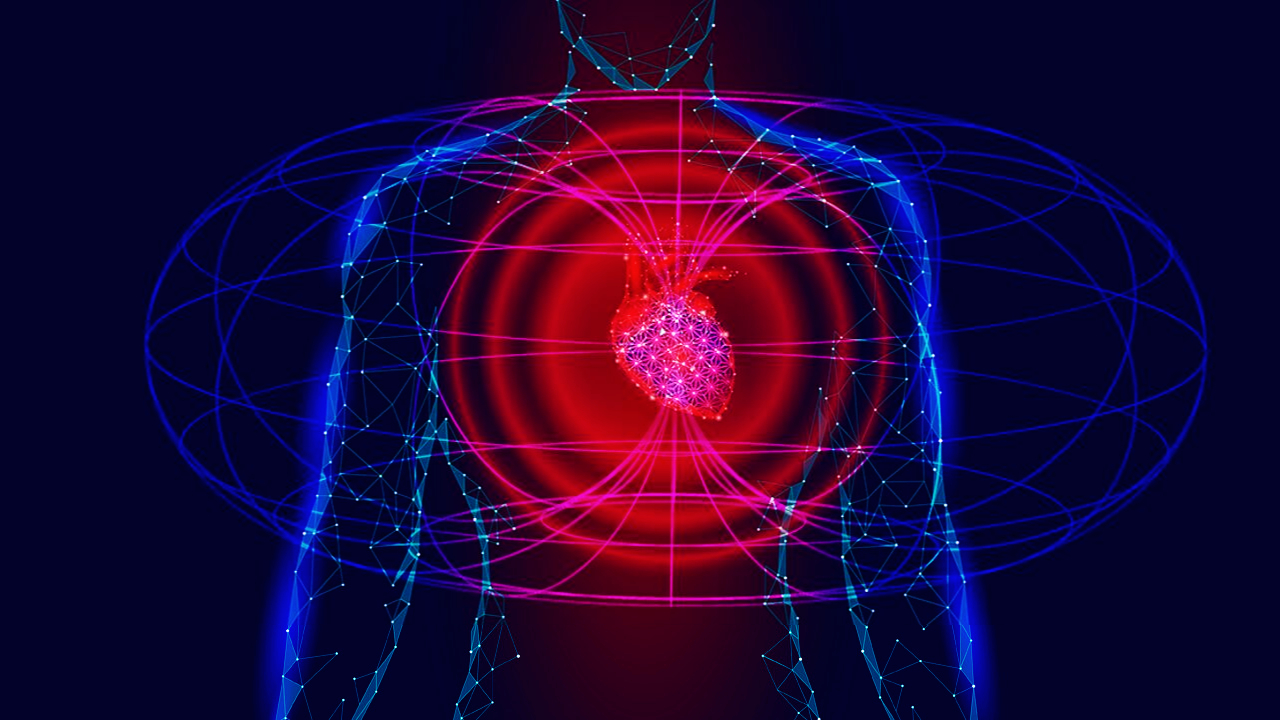 When they sit for energy, the shaykh is already of a magnetic character; that they have an energy, they've trained themselves on how to produce that energy. As a result of their energy and their energy field is based on the quality of the iron on their blood. So, they took a life in which to purify their blood, purify their iron, purify with zikr (Divine remembrance), purify their breath that comes in.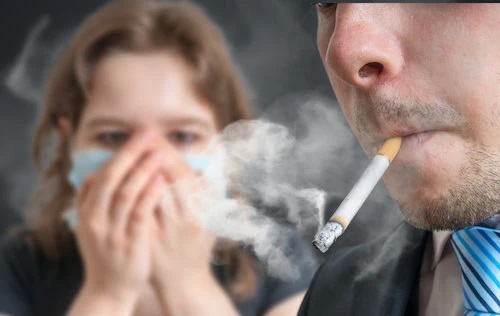 The sanctity and the purity of the blood is… now we go backwards that, 'I want pure blood.' Say, 'Okay, I want pure blood.' How are you going to have pure blood? It's going to be rooted in your breath. How you breathe in is going to be the first dress and tajjali (manifestation) of the blood that you're going to be using in your body. So, I'm going to smoke and contaminate the blood and then contaminate my iron? No! I'm going to be near somebody who smokes or any type of inhalant that's going to come in and affect the purity of my breath? No!
Our Spiritual Practices Clean and Stamp Our Blood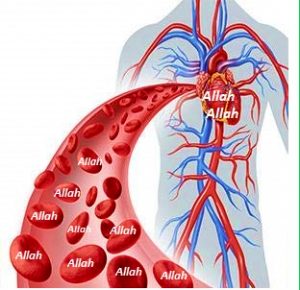 When I understood those things then when I breathe, I bring in an energy. I begin to purify this blood, purify this energy. Then I'm a person from zikrullah (remembrance of Allah) and I have my zikrs, my awrads (daily practices) and everything that I'm supposed to recite. So, when I sit and meditate and I'm breathing in and I make, 'Allah', that breath purifies the blood, purifies the iron, cleans the iron and the iron moves. The breath and the blood moves into the heart and the heart stamps, stamps that reality 'Allah.'
Now that iron on the body is not just any type of satanic energy, negative energy, bad energies that are moving. Because any energy will be attached to that iron because the metal is conductive of that electricity and that qudrah (power), nazma (energy field) or whatever type of energy they're trying to collect from this world. So, it's the zikr, the breathing, all of the purification processes.
Charging the Iron of Blood Results in Magnetism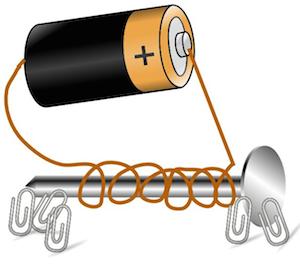 Then they begin to charge their energy. So, what happens then if you charge your energy, charge your energy? You become magnetic and that's what they call magnetism. You have the ability to attract people with energy. The energy that you are putting out, your magnetism is very strong.
In school they gave us all the test where you take the battery, you put a coil and you try to magnetize the paper clips. Because anything with a magnetic charge, it will attract other metals. It'll attract the metal. So, it means the iron in other people are attracted to the energy of the shaykh is producing. The shaykh merely puts out the energy from the heart by 'Izzatullah, izzatur Rasul wa izzatul mu'mineen' and the energy field of your iron on your body is being pulled and drawn into their presence.

﴾وَلِلَّهِ الْعِزَّةُ وَلِرَسُولِهِ وَلِلْمُؤْمِنِينَ ﴿٨
63:8 – "…Wa Lillahil 'izzatu wa li Rasooli hi wa lil Mumineena.." (Surat Al-Munafiqoon)
"…And to Allah belongs [all] honor, and to His messenger, and to the believers.." (The Hypocrites, 63:8)
Shaykh's Magnetic Character Draws People to the Love Prophet ﷺ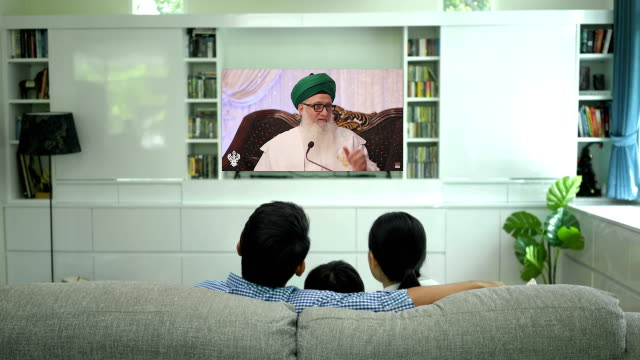 It doesn't need to be physical, it can be just through watching the videos. As soon as you watch the video, the sound and the energy that is being produced is moving into the home and begin to vibrate on the person's blood, on their iron of their blood specific and then resonate within their heart. So yeah, the definitely magnetism and the magnetic character of the shaykh is what draws more and more power. As Prophet ﷺ gives more qudrah, more power onto the heart [of the Shaykh] then that magnetism draws more people to it. That's what we call then the reality of magnetism.[Pic 1]

By the reality of that magnetism, Allah (AJ) has drawn you to the love of Sayyidina Muhammad ﷺ.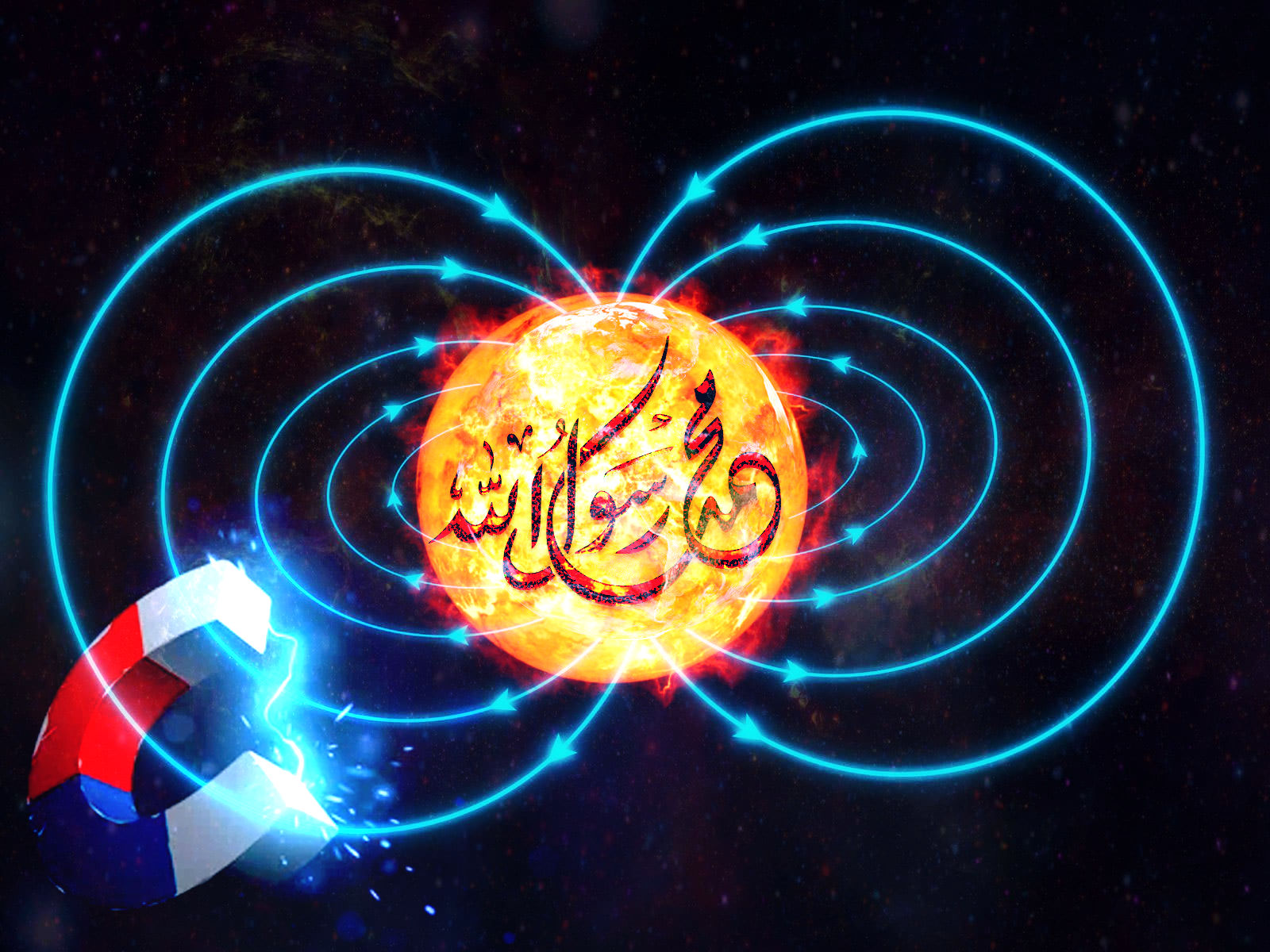 If you don't have that magnetism, there is no way that you can love that reality. That was then the talk that we gave on this magnetic character. When Allah (AJ) loves you, He puts your frequency to the love of Sayyidina Muhammad ﷺ, that your heart is attracted to that reality. Your heart is beginning to move towards that reality. Nothing will satisfy you but to be in the presence of that reality. It means now the magnetic pull towards Prophet ﷺ is immensely strong.
Shaitan Reverses our Polarity Through Bad Character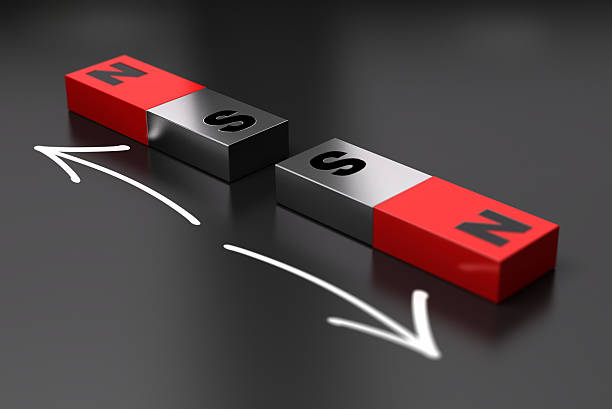 What's shaitan's (satan) role in magnetism? To reverse your polarity, right? So, if you're attracted, there's an attraction. When you studied about magnets, how you can reverse the polarity of the magnet? By hitting it. So, then shaitan comes and makes a fitna (confusion) in your life and hit your magnet. It means fighting, bad character, is a hit from shaitan. Why he's doing that? So that to reverse your polarity to that person and then to be unattracted to them. So, that happens in life. That happens with loved ones. That happens to everything. That one day you're attracted to something and shaitan hit it, hit it, hit it and then the polarity of that changes and now you're repelled from that person. You don't want anything to do with them.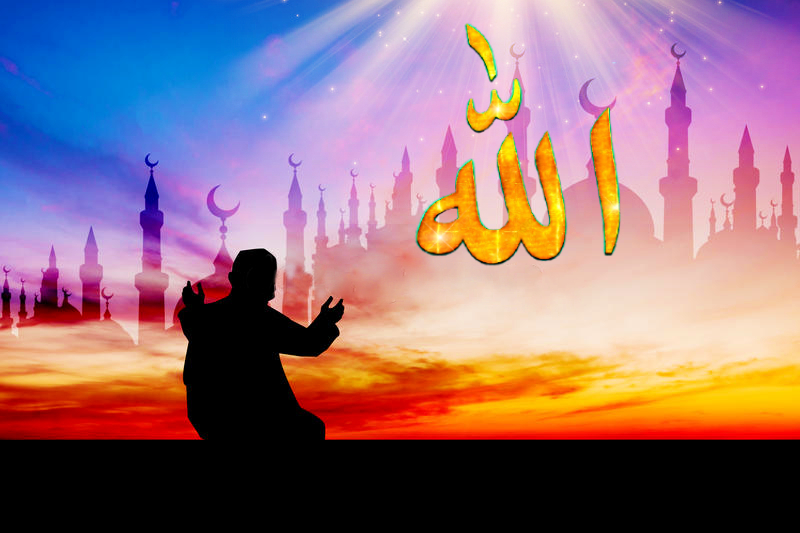 But imagine then if that's with the heavens and that's the immense danger of the heavens. That this magnet of the heavens requires good character. As long as we keep our good character, we are drawn to the reality of Prophet ﷺ. When shaitan hits us with bad character, he's trying to reverse our polarity so that, 'Oh, you know, I don't think it's important anymore for me to ask Prophet ﷺ. I'm going to ask Allah (AJ) directly.' That's a big danger because then their whole system in the polarity of their reality is moving away from the haqqaiq (realities). And that's all that shaitan wants.
The Shaykhs are the Magnetic Reflection of Prophet ﷺ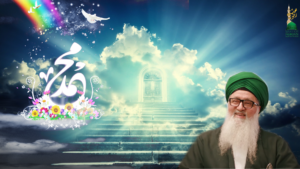 That's the whole safeguarding of life. So, our life is to build the energy, perfect that energy, build that frequency and that magnetism. And that is the draw to the reality of the shaykh because they're the magnetic reflection of Sayyidina Muhammad ﷺ. If they lose that draw, everybody runs away from them because they're no longer feeling the magnetic charge. That's why their actions have to be 100% correct for the love of Sayyidina Muhammad ﷺ. 
Subhana rabbika rabbal 'izzati 'amma yasifoon, wa salaamun 'alal mursaleen, walhamdulillahi rabbil 'aalameen. Bi hurmati Muhammad al-Mustafa wa bi siri Surat al-Fatiha.
Special thanks to our transcribers for their help with transcribing this suhbah.
Original Date of Suhbah: February 13, 2021
Related Articles: 
Please Donate and support us to spread these heavenly knowledges by clicking the heart button below.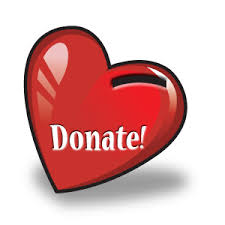 Copyright © 2022 Naqshbandi Islamic Center of Vancouver, All Rights Reserved.