From the Realities of Mawlana (Q) as taught by Shaykh Nurjan Mirahmadi. A'udhu Billahi Minash Shaitanir Rajeem Bismillahir Rahmanir...
Continue reading

. Holy Quran's Verses Commonly Used by Mawlana Shaykh Nurjan Mirahmadi . اَعُوْذُ بِاللهِ مِنَ الشَّيْطَانِ الرَّجِيْمِ بِسْمِ...
Continue reading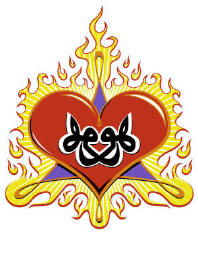 THE STAR OF PROPHET MUHAMMAD ﷺ La ilaha illallah, Muhammadun Rasulallah (There is no God but Allah, Prophet Muhammad (saws) is the M...
Continue reading