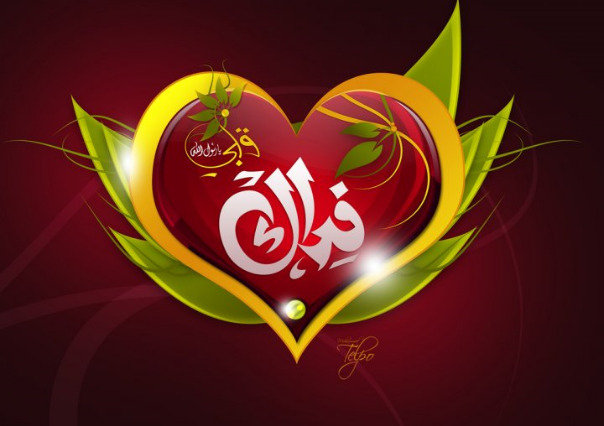 Angelic Power ! What are Angels By : Shaykh Hisham Kabbani Angels Unveiled A'udhu bi-wajhi-llahil-karim wa bi-kalimati-llahi-t-tamma...
Continue reading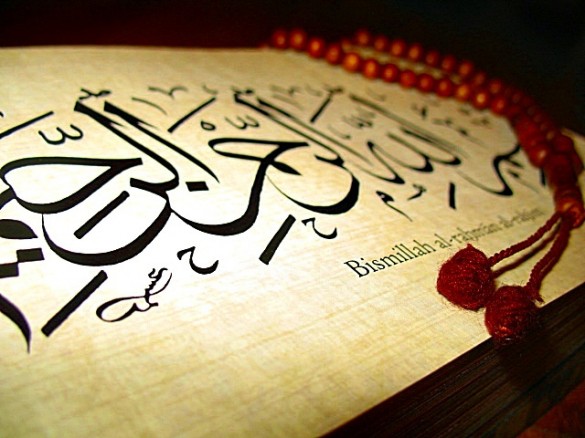 BISMILLAHIR RAHMAN'IR RAHEEM (In the Name of Allah, Most Gracious, Most Merciful) All praise is for Allah. Darood (Blessings)...
Continue reading

Step 1: How To Do Islamic Meditation "O ye who believe, be conscious of  God and keep the company with those who are truthful." (9:1...
Continue reading