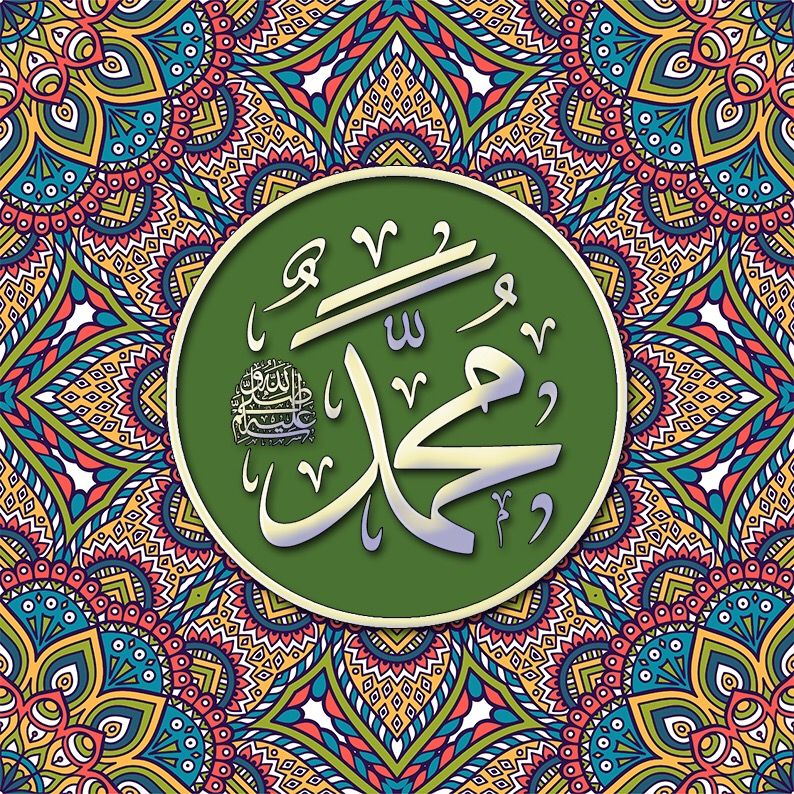 Building Divine Energy and Saving it (Videos)
Building Divine Energy, We Are energy Beings, First is Sound then Energy Then Light then Form. Inner Energy to Fight Outer Negativity.

Sufi Meditation Center presenting Sufi Realities, Sufi Teachings and Sufi Guidance islam, muslim, quran, muhammad, mohammad, mahdi,...
Continue reading
Recorded: 20200731 @ 00:07 The concept of amends and asking forgiveness from the person you hurt Vs asking Allah (AJ) directly @ 07:...
Continue reading
Essential END TIMES 💀 Spiritual Survival Guide: the Islamic Ruqiyya / Taweez. Immense negative energies, dis-ease and difficulties a...
Continue reading