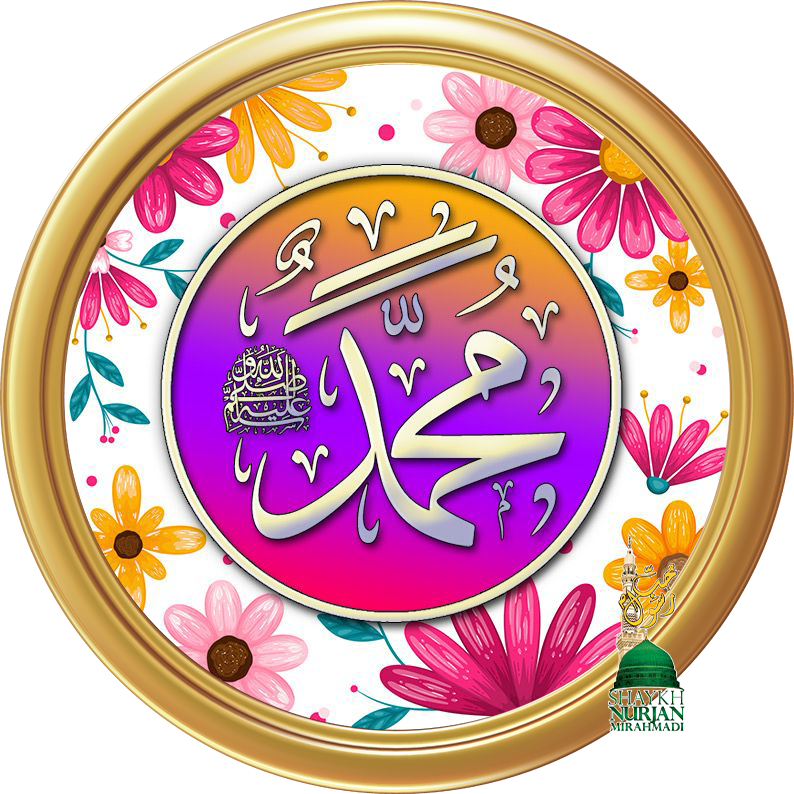 Peace & Comfort in the Raging Fires of Affliction & Tribulation
From the Realities of Mawlana (Q) as taught by Shaykh Nurjan Mirahmadi.
A'udhu Billahi Minash Shaitanir Rajeem
Bismillahir Rahmanir Raheem
I seek refuge in Allah from Satan, the rejected one
In the Name of Allah, the Most Beneficent, the Most Merciful
We Don't Feel the Fires Burning During This Ramadan
It's fire outside. People are dying and God forbid in hospitals and places. It's a fire but you're not sensing that. You're sensing a state of peace. And people are saying,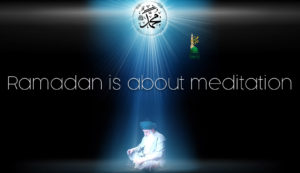 'This is the most amazing Ramadan I've ever had. I got paid. I got food. I don't have to worry about going to work when a state of fasting.' Some are working from home playing on the computer, 9 hours out of the 10 hours they're supposed to be working. What could you ask more from a Ramadan? When the world is complaining, 'What is this that came upon the earth?' Many are believing, this is the most amazing Ramadan they've ever had in their life. They got paid. They're fasting. They don't have to worry about work. They're enjoying all their days and nights.
Allah (AJ) Makes the Fire to be Cool & Peaceful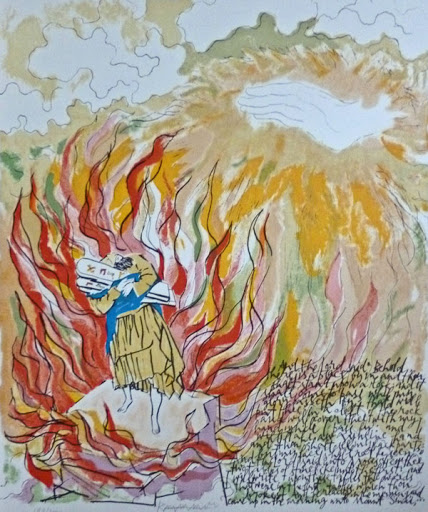 And then Allah (AJ) say, 'This what I mean by "Qulna ya naaru." That I said to the fire to be cool and peaceful for you. So, that you're not sensing the burn and the fire that other people may be sensing.' God's mercy be upon them.
﴾قُلْنَا يَا نَارُ كُونِي بَرْدًا وَسَلَامًا عَلَىٰ إِبْرَاهِيمَ ﴿٦٩
21:69 – "Qulna ya Naaru, kuni Bardan wa Salaman 'ala Ibrahim." (Surat Al-Anbiya)
"We said, O fire, be cool and Peaceful upon Abraham." (The Prophets, 21:69)
Believe and Allah (AJ) Will Multiply
And then Allah (AJ) describing, 'In nature look what I do for you. I take one grain of corn.' For people who don't believe that Allah (AJ) will multiply. 'I take one grain of corn and I plant just the one grain of corn.' From this one grain of corn how many shaakh (branch) come out. Seven, seven of these sticks come out. How many on each of them come a corn? And on each corn, a hundred more seeds came. So, they multiplied one seed by all these seven shaakhs and ten on each one and a hundred on each corn. Allah (AJ) took one seed and multiplied it seven hundred times.
And oh men of little faith because shaitan (satan) wrapped himself onto people and make them feel that it not going to happen. Allah's (AJ) miracle not going to happen to you and Allah (AJ) says, 'My miracle happens to the vegetables all day long, to the fruits and to the trees all day long. That's how you're surviving upon this earth. This one seed goes in and the seven ears of corn come out with hundred seeds upon it, seven hundred times it was multiplied. So, why are you scared?'
﴾مَّثَلُ الَّذِينَ يُنفِقُونَ أَمْوَالَهُمْ فِي سَبِيلِ اللَّـهِ كَمَثَلِ حَبَّةٍ أَنبَتَتْ سَبْعَ سَنَابِلَ فِي كُلِّ سُنبُلَةٍ مِّائَةُ حَبَّةٍ ۗ وَاللَّـهُ يُضَاعِفُ لِمَن يَشَاءُ ۗ وَاللَّـهُ وَاسِعٌ عَلِيمٌ ﴿٢٦١
2:261 – "Masalul lazeena yunfiqoona amwaalahum fee sabeelil laahi kamasali habbatin ambatat sab'a sanaabila fee kulli sumbulatim mi'atu habbah; wallaahu yudaa'ifu limai yashaaa; wallaahu Waasi'un 'Aleem." (Surat Al-Baqarah)
"The example of those who spend their wealth in the way of Allah is like a seed [of grain] which grows seven spikes; in each spike is a hundred grains. And Allah multiplies [His reward] for whom He wills. And Allah is all-Encompassing and Knowing." (The Cow, 2:261)
Make Your Bargain, Exchange Dunya for Akhirah
So, then Allah (AJ) reminding for us. This is an immense ni'mat (blessing), immense blessing, this is a month in which that blessings come, the dressings come, the bargain be made, the dunya (material world) to be exchanged, akhirah (hereafter) to be dressed upon the servant. And we pray that Allah (AJ) continue this cool and peacefulness through whatever difficulties come upon this earth. Ya Rabbi, keep us under the nazar (gaze) and the shade of Sayyidina Muhammad ﷺ, under the love and the loving embrace of Sayyidina Muhammad ﷺ, that he make everything to be cool and peaceful for us, inshaAllah.
Subhana rabbika rabbal 'izzati 'amma yasifoon, wa salaamun 'alal mursaleen, walhamdulillahi rabbil 'aalameen. Bi hurmati Muhammad al-Mustafa wa bi siri Surat al-Fatiha.
Special thanks to our transcribers for their help with transcribing this suhbah.
Original Date of Suhbah: May 22, 2020
Related Articles: 
Please Donate and support us to spread these heavenly knowledges.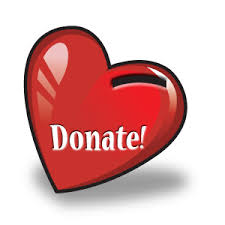 Copyright © 2020 Naqshbandi Islamic Center of Vancouver, All Rights Reserved.